I'm glad to announce immediate availability of a slightly redesigned wordpress theme gluttony: Gluttony Wide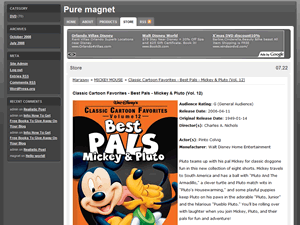 Click here to see it in action : Gamenator: gaming blog
This theme was originally made by Small Potato
What i did: Changed width of the theme (added 150 pixels), changed top layout to host 728x90 adsense banner. This Theme will ideally suit for Affiliate Store Plugin driven Blogs.
You are free to use it wherever you want but keep links in footer untouched
HACKED BY SudoX -- HACK A NICE DAY.